Late last year Clarke & Clarke collaborated with designer Emma J Shipley releasing  the stunning  Animalia fabric and wallpaper collection … I have to admit pawing over the samples for the first time resulting in foot tapping excitement oh my goodness how I LOVE this!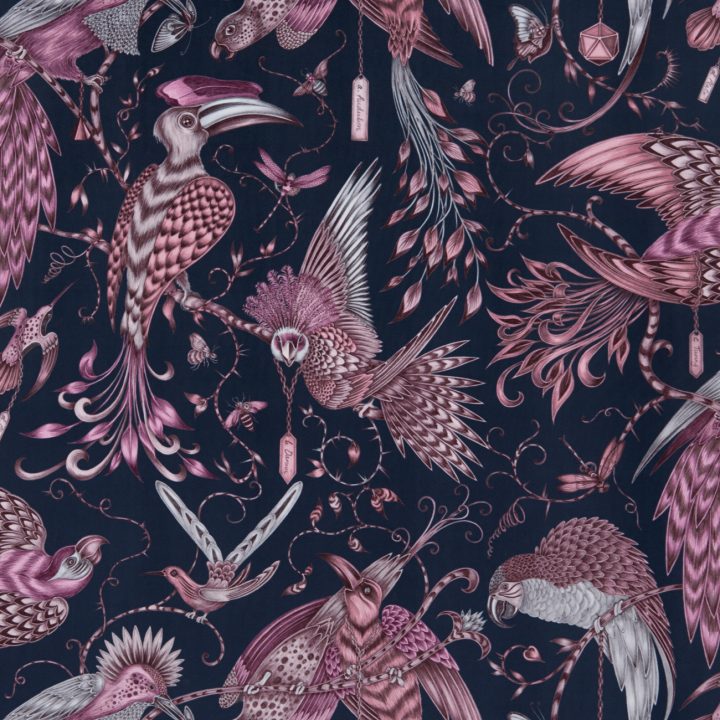 Inspired by a recent trip to the Amazon Jungle the collection features the foliage and creatures Emma observed whilst there.  Mixing creature sketches, a fascination with mathematical symmetry and the human skeleton Animila explores the link between all living things. Printed on super soft tactile velvet's and flat 100% cottons the detail in the upholstery weight fabric is stunning.
BUT wait it doesn't stop there, Clarke & Clarke have launched a range of upholstered furniture showcasing the Animilia collection.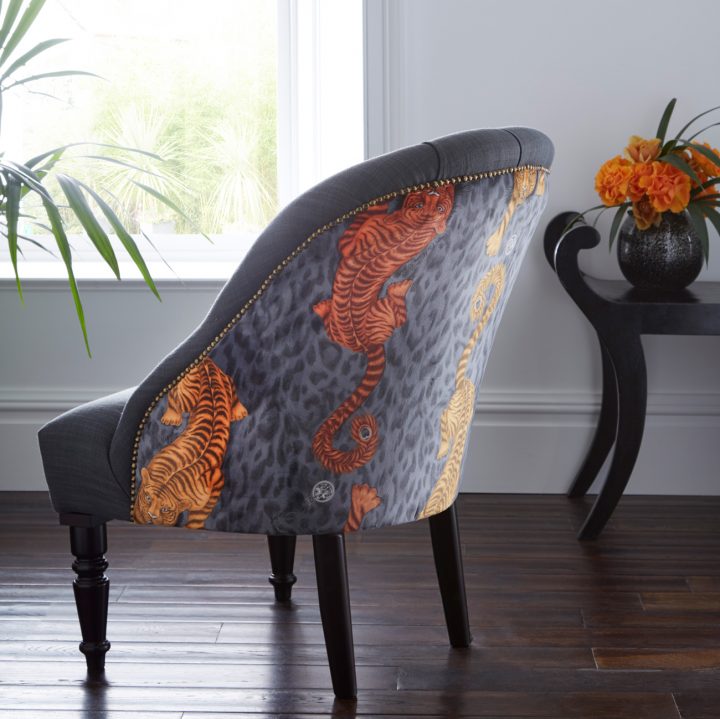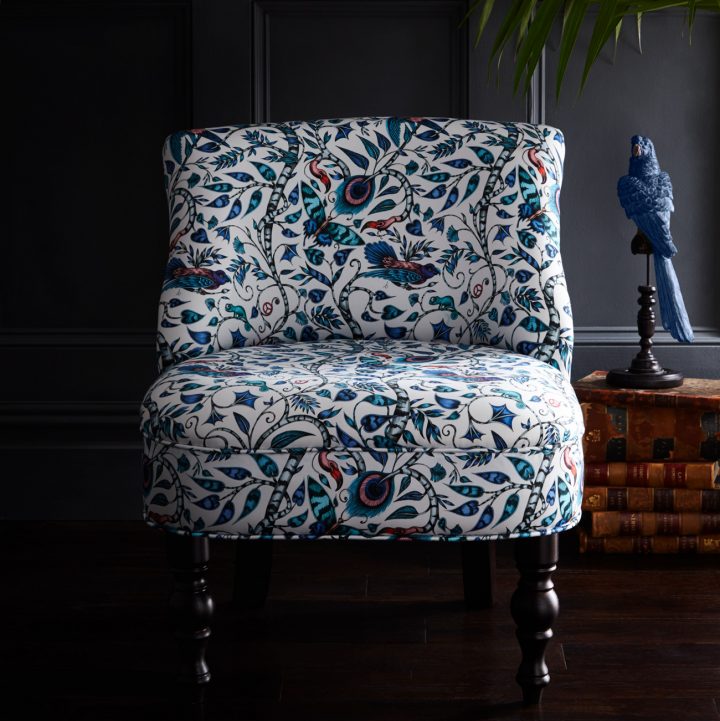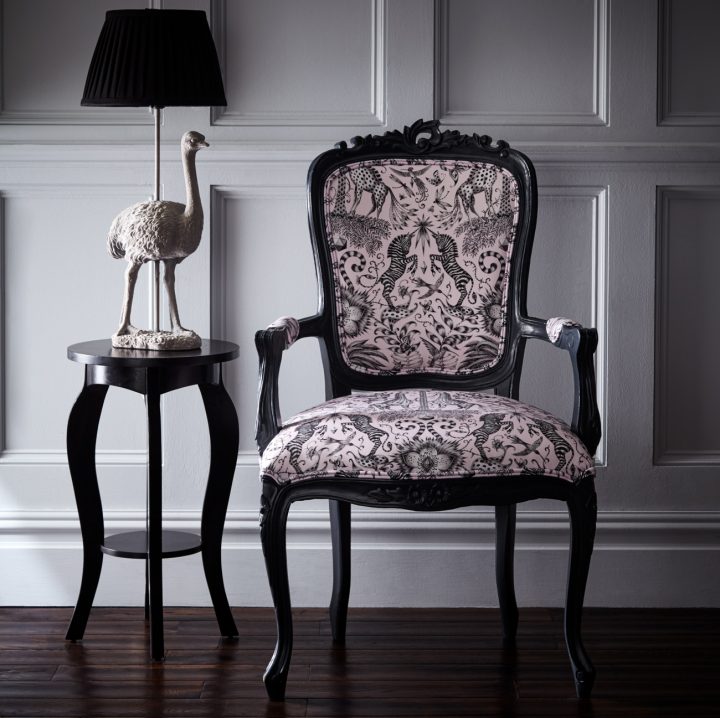 Villa Textiles are the New Zealand agents for Clarke & Clarke.