I often get asked if people still do feature walls interestingly enough almost every time the question is voiced out loud it's accompanied with a shame full cringe is if an unwritten rule has been broken and lighting is about to strike.
My reply is always this …….. There aren't any Interior Design rules, lets face it it's not a life and death situation! If there were rules and this was one of them and YOU love the idea of a feature wall then lets do it!
At least half of my projects have feature walls or feature rooms, it is a perfect way to add depth, mood, texture and personality.
This recently completed project in Mount Maunganui, is a great example of all of those things.
A harmonious collaboration between myself,  JMAC Architecture and  Ultimate Homes.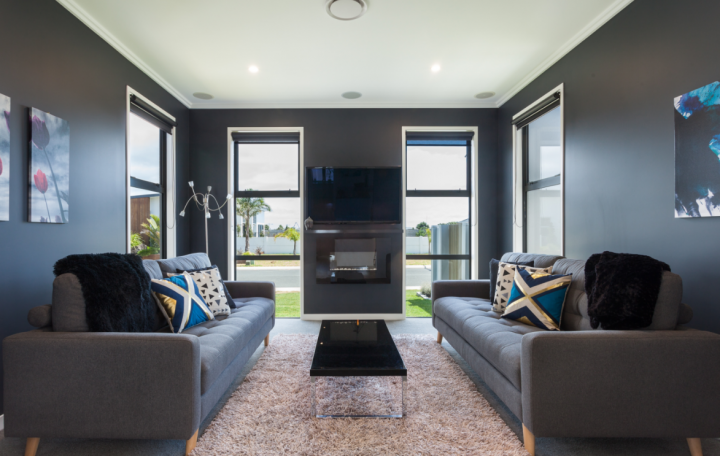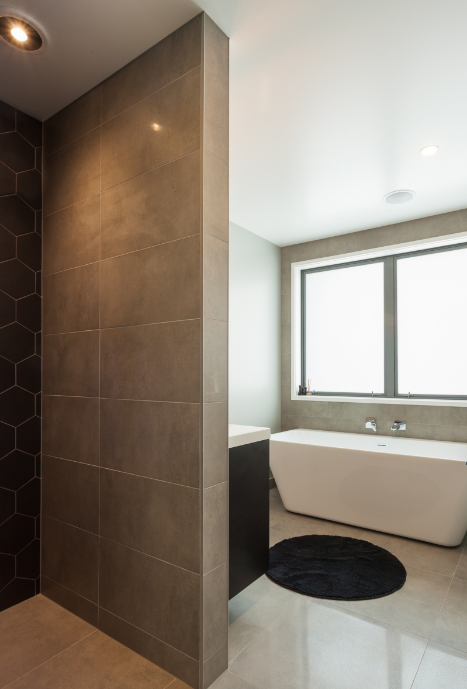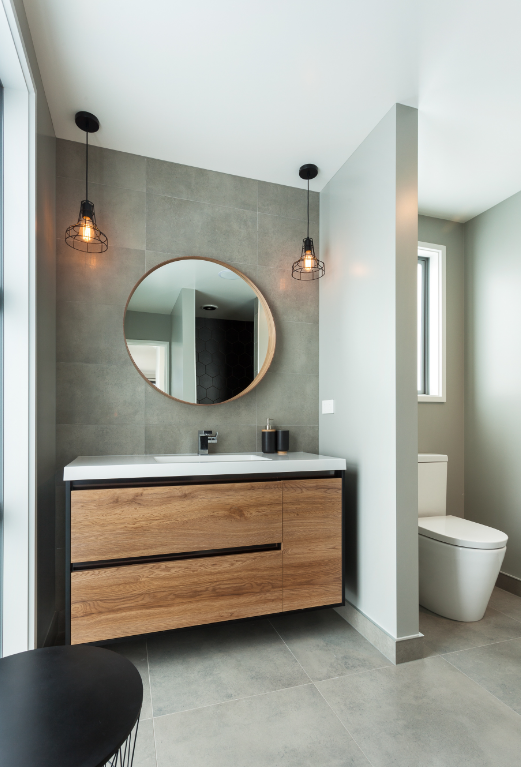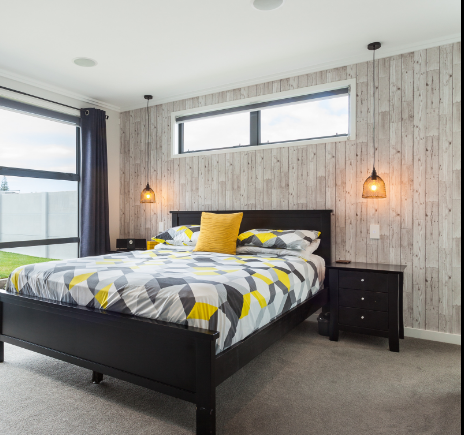 Images via Redfish