It's the tiny details that make this elegant kitchen by Decus Interiors work so well – details applied to ordinary items that every modern kitchen has.
To me the stand out detail is the Scullery, a 'must have' in most modern homes the scullery is a space that is typically shut away behind doors – strictly utilitarian, the simple addition of beautiful glazed doors, timber drawer fronts, full height tiling has been transformed utilitarian into spectacular.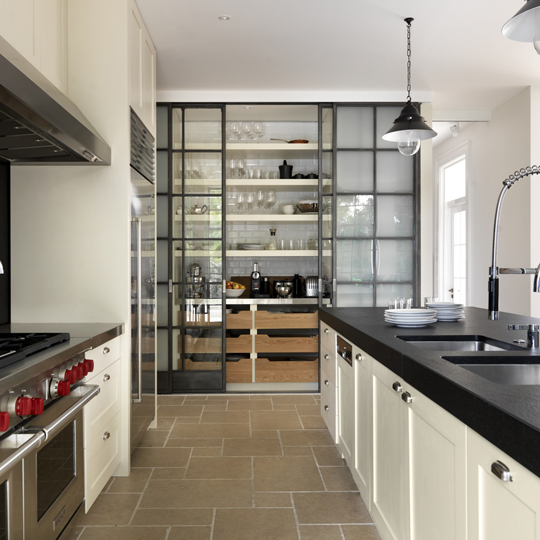 Flagstone floor tiles, panelled cabinetry, industrial element of the Stainless Steel all elegantly cloaked in a soft neutral colour palette.
Timeless!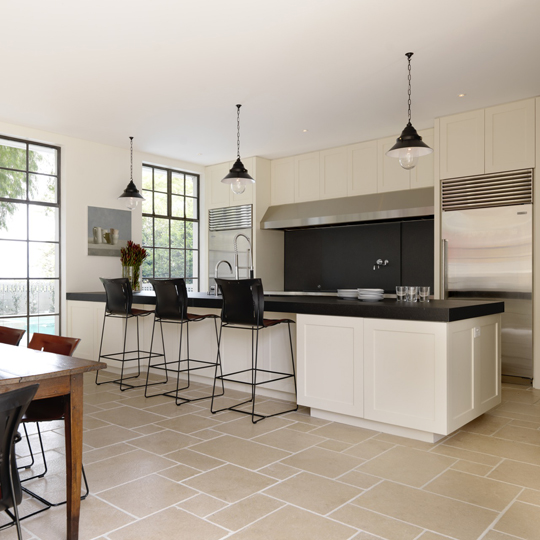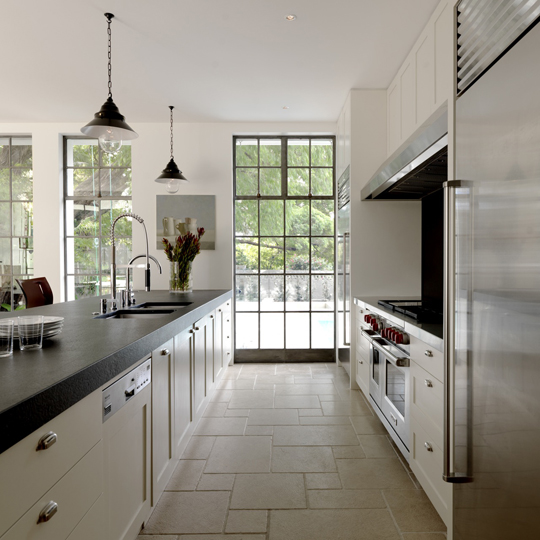 Decus Interiors, Design Studio based in NSW Australia.