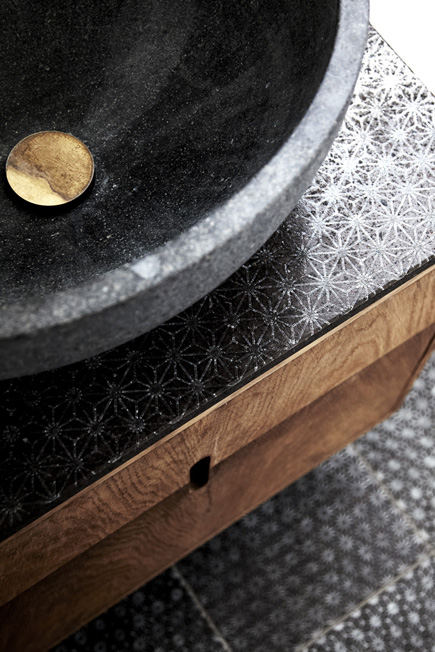 Wow this attention to  detail stopped me in my tracks, how gorgeous is it?? Beautiful layers of texture and warmth applied to  simple shapes.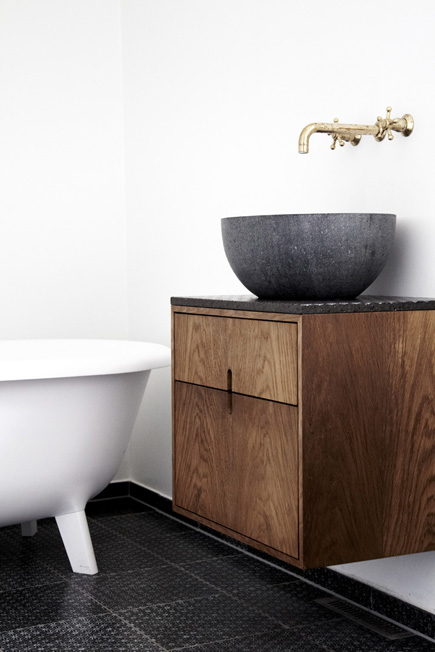 These stunning images are the work of Danish Interior and Graphic Designer Stine Langvad luckily we can follow her on Pintrest
I love the mirrors in the bathroom below and the vibrant turquoise tiles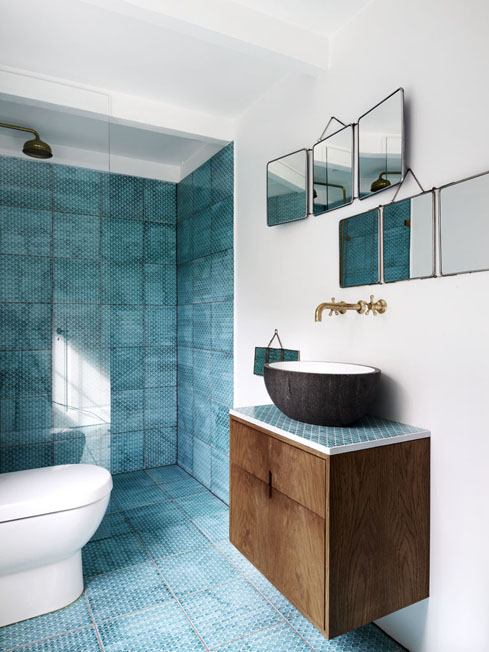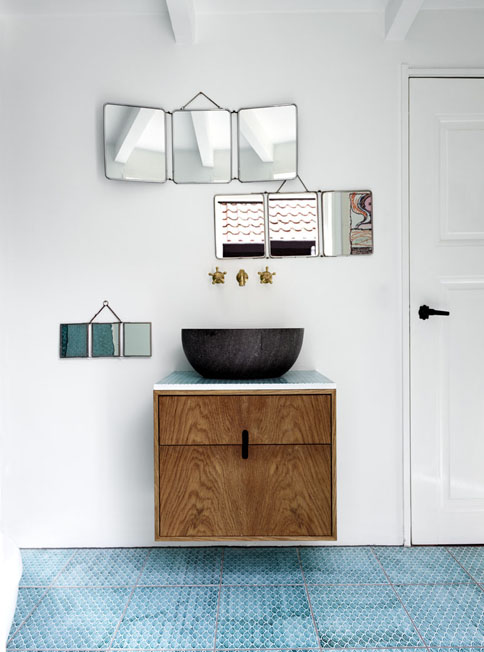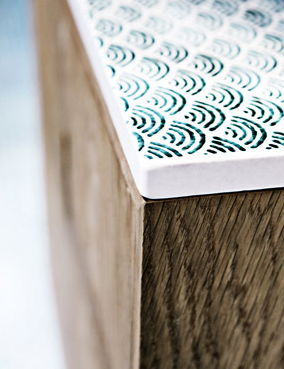 Photo credit Joachim Wichmann
Delicious!!