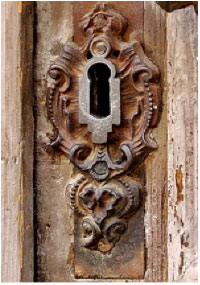 I have created this blog so I can share with you my inspirations, knowledge and favourite products, all of which are a constantly evolving part of my daily work as an Interior Designer.
"Don't make something unless it is both necessary and useful… and if it's both necessary and useful then don't hesitate to make it beautiful"
I love to live and work by this Danish Design Institute quote; I hope I can inspire you to live by this idea as well!
I am blessed to have such a wonderful career, I love working with people helping them to create homes that are uniquely theirs, join me on a bloggers journey of design and don't forget to remind yourself of the quote as you surround yourself with the things you love.