I recently worked with a lovely couple wanting to refresh their living area. The usual procedure at an initial consultation is for the man to be interested in the physical spaces of a home but as soon as I pull out a colour chart his eyes glaze over the  fidget's begin and a statement along the lines of this generally  follows ………. "this is your department honey have what ever you like, I've got to go"  Which usually suits us all!!
However this particular situation was starkly different the lady of the house was blind – her husband was her eyes. So the reasons for their product choices were based on how they felt. They had selected a deliciously textured soft Cavalier Bremworth 100% wool loop pile carpet, so if FELT great – 1 box ticked for the lady.  Colour choice was now hubbies department he selected Pure White – I suspect it was the sample on top of the pile!
That rectified we moved onto paint colour Dulux Mt Aspiring – a warm grey white, I was moved  by the carefully considered description hubbie gave  when his wife asked how it looked, he descirbe  'like mist rolling across a field' – 'ah yes I remember that' was her response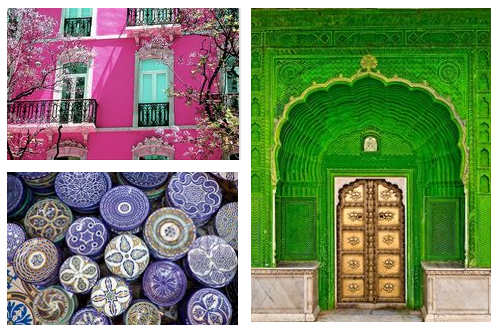 Imagine – actually I can't begin to imagine a world without colour  let alone without sight. It's an easy sense to take for granted.