In the constant search for new trends and products I come across a lot of average and a lot of predictable cookie cutter design. 9 times out of 10 projects that make me eagerly lean forward and peer at my screen are from Australian designers. Our life styles and climates are so similar that the design signature transfers easily to New Zealand.
The Australian Interior Design awards short list has been published and not surprisingly features many of my favorites, Templeton Architecture, MIM Design, Robson Rak Architects to name a few.
A new discovery for me  is Heartly Their entry Fairfield House is so simple yet packed with detail …. which is my definition of good design.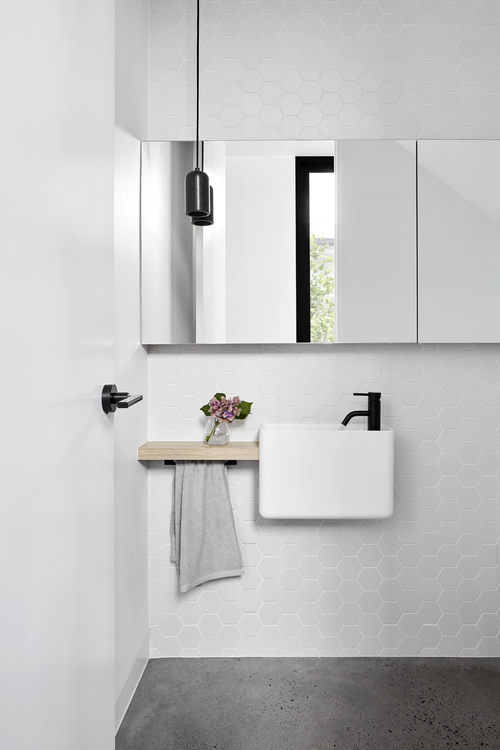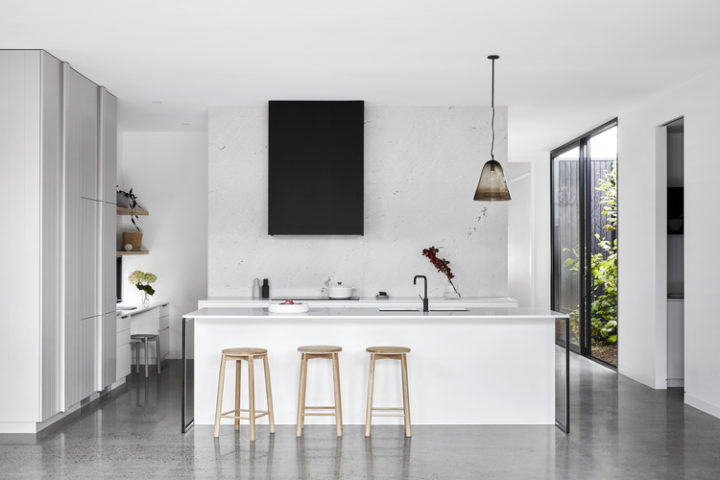 Hours of planning, detailing and a team of skilled craftsmen is required to deliver  simple refined design. Often when you are standing in the space you don't initially see it but you certainly feel something different.
It's almost about what is missing …. in these images it is the absence of skirting and architraves (negative detailing), square stopped ceilings, full height window joinery, asymmetric rangehood verses lighting feature in a clean functional kitchen.
Take a browse through Heartly portfolio and each time you will see whats missing
Images by Jack Lovel