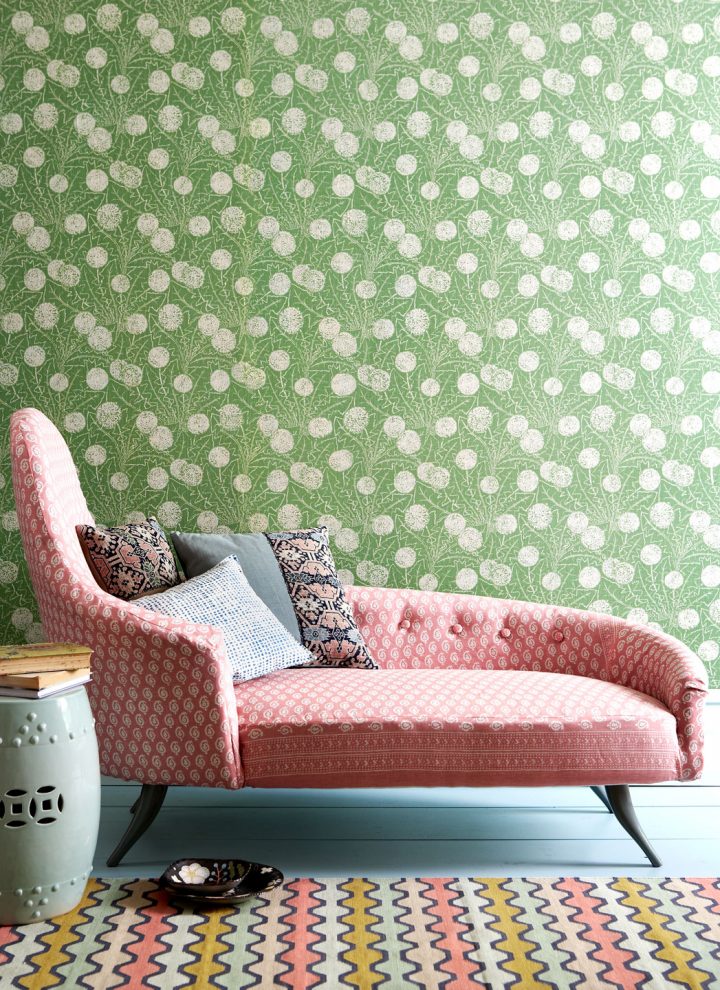 I'm a bit of a magpie when it comes to spotting colourful interiors, I have to say they are hard to come by!
While I admire the current  Scandinavian look of white on white (I'm not so sure about the carefully stage monochrome accessories just quietly!) I do wonder how live-able these rooms are? They often don't feel like Homes to me, and lets be honest …. where the heck are you supposed to hide the kids?
I love the idea of Colour working like a secret agent controlling us without our knowing, how easily our spirits are lifted in a space with the the right hue.  Colour is a dramatic backdrop to the things we surround ourselves with too, after all these treasures  all have a special story attached to them, a  gift from loved one, an extravagant treat for yourself, a precious drawing from your children or the reminded of a holiday, it's not just catalog stuff it's a collection of memories. Memories of a life well lived, a life bursting with colour.
These beautiful images are by Photographer Rachel Whiting Warning secret agents are at work these WILL make you feel good!