I've  stumbled across a kitchen image that made me lean a little closer to my laptop screen just to make sure my eyes weren't deceiving me … no deception just inspiration!! The VIPP Kitchen is really something special.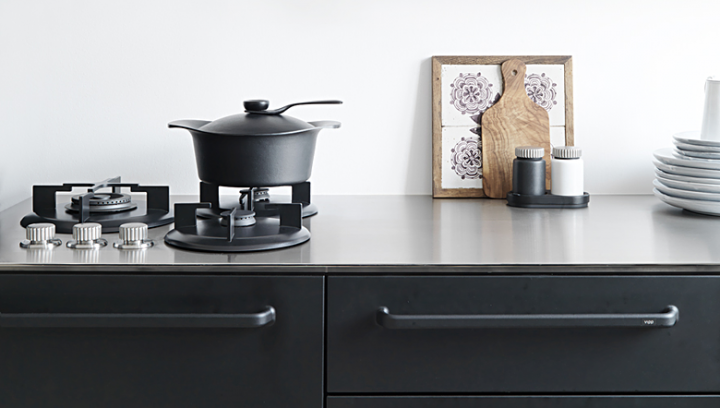 You may need to lean a little closer too … see how each gas trivet is integrated directly into the Stainless Steel top, so  streamline, so simple!!
Gas hobs alway seem cumbersome and difficult to clean, VIPP have resolved this and made the cooking pattern flexible.
VIPP a Scandinavian company recognised world-wide for their iconic VIPP  rubbish bins are a family business with a strong focus on quality materials, mechanics and function.
 The resulting kitchens and bathrooms are breath-taking.  Kitchen door and drawer fronts are Stainless steel, streamline bench tops are seamless Stainless Steel allowing the integration of the sink and cooking areas.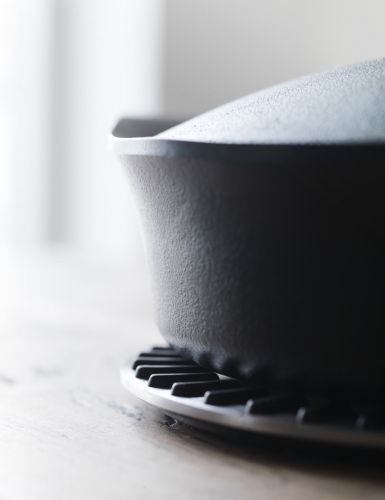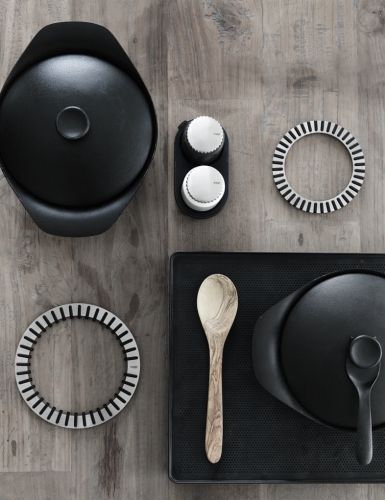 Even the hot-pot trivets are stunning!
The strong  industrial aesthetic is fantastic, the cabinetry legs give the look of furniture, the finely profiled top sits discreetly. Its a look that would fit comfortably within any sleek architectural home.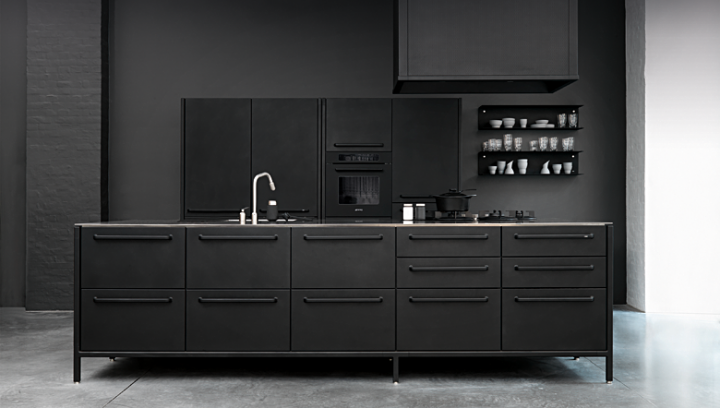 www.vipp.com enjoy!