I came Villa Kalos while ago via est magazine and  I have to confess I haven't been able to resist revisiting these stunning images, I figure if I look at them often enough I will be magically transported there …. imagine how difficult it would be to leave!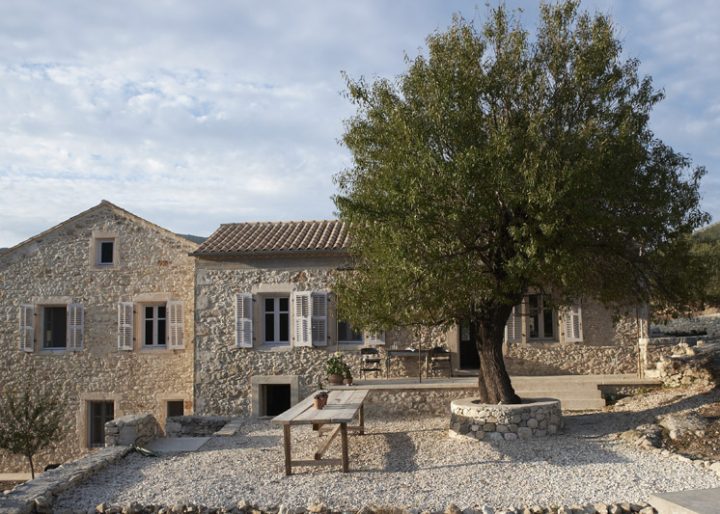 Villa Kalos opened in 2011 after being lovingly restored by South African Photographers Gerda Genis and Robbert Koene, you can see their photographers eye for detail every where you look.
Situated in Ithaka Greece, Villa Kalos offers luxurious boutique accommodation for holiday makers looking for the ultimate  Greek Island getaway. Nestled in the country side surrounded by Almond trees and Olive groves, the vegetable garden area is to die for let alone the salt water swimming pool.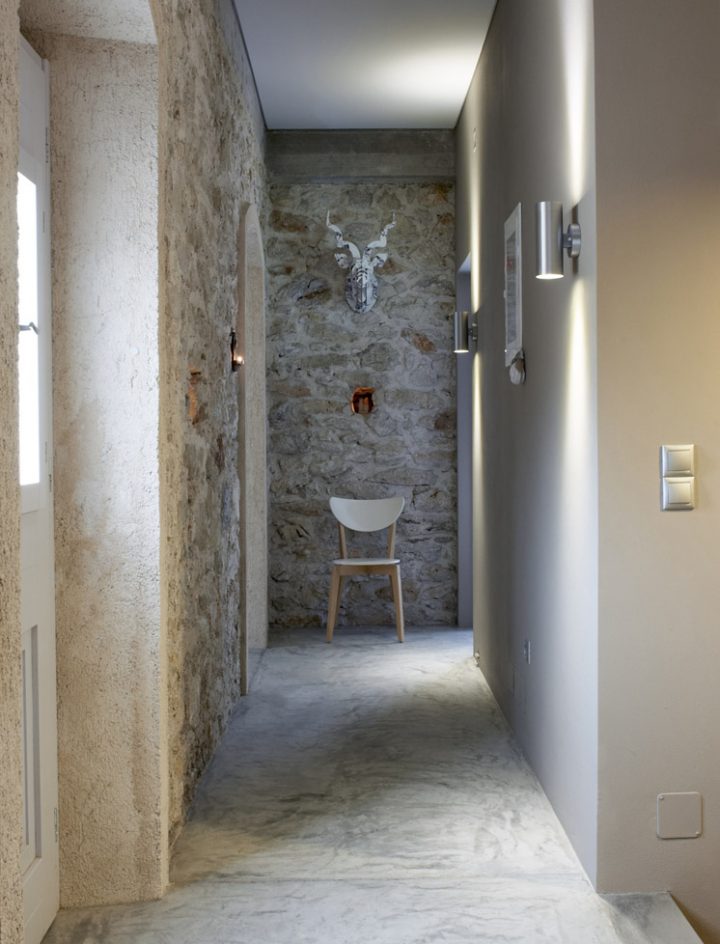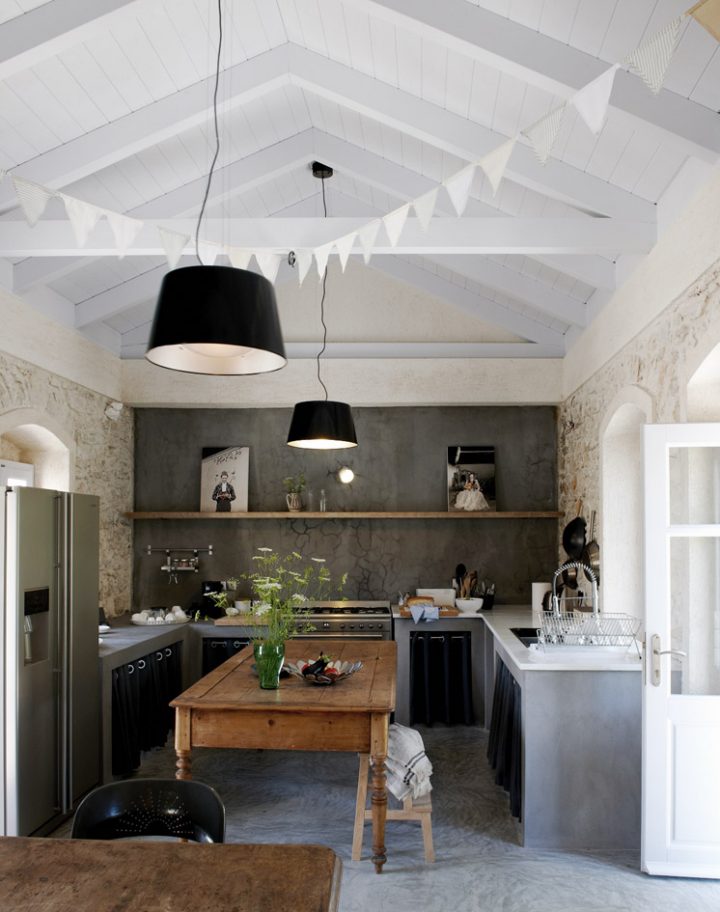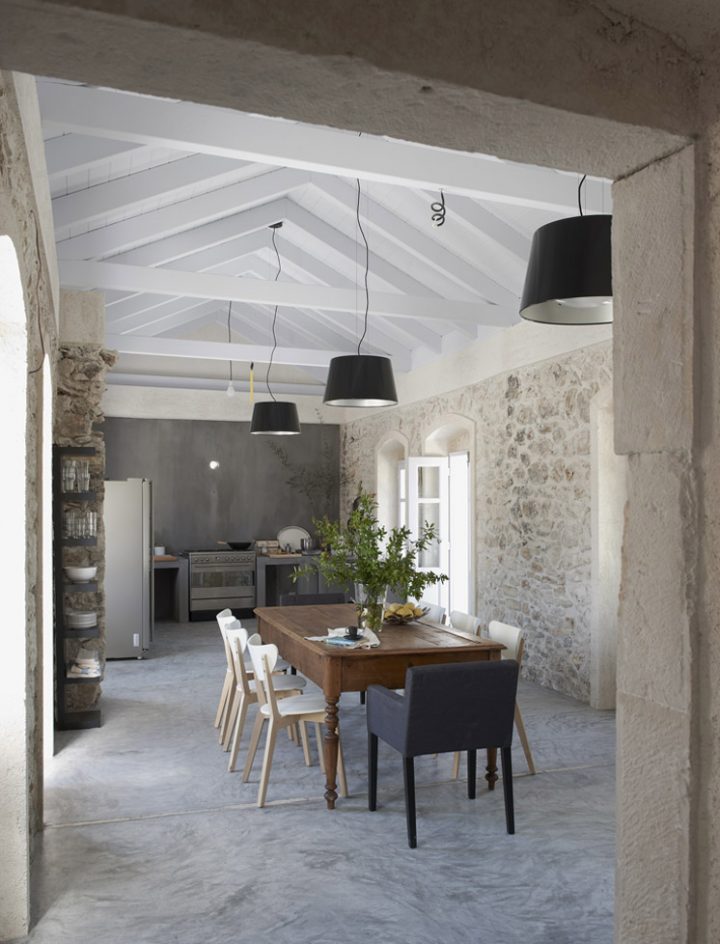 The interior is a fantastic combination of restored original building elements and modern comforts, oozing a charming warmth,  Villa Kalos is definitely going on  my bucket list!