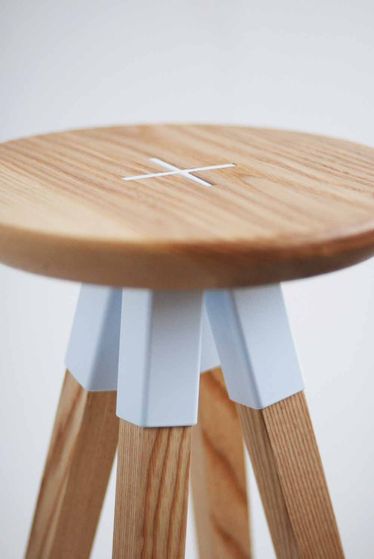 Searching for bar stools I stumbled across these super cool stools, with a little more digging I discovered they are not only New Zealand made but made right here in Tauranga!
I love the simplicity of them, the seat and collar detail. American Ash available both as a low table stool and a high bar stool….yeah!!
They are designed and made by Y.S Collective.
Definitely Beautiful and Functional.