So it's freezing outside, winter is here and its HARD to get out of bed in the morning, just for a moment lets imagine waking up and discovering that one of these bathrooms had magically arrived while you slept ….woo hoo!! How different mornings would be, what a delight to start your day here – you couldn't help but emerge beautiful!
Now all you need to do is decide which one you would choose, trust me it won't be easy!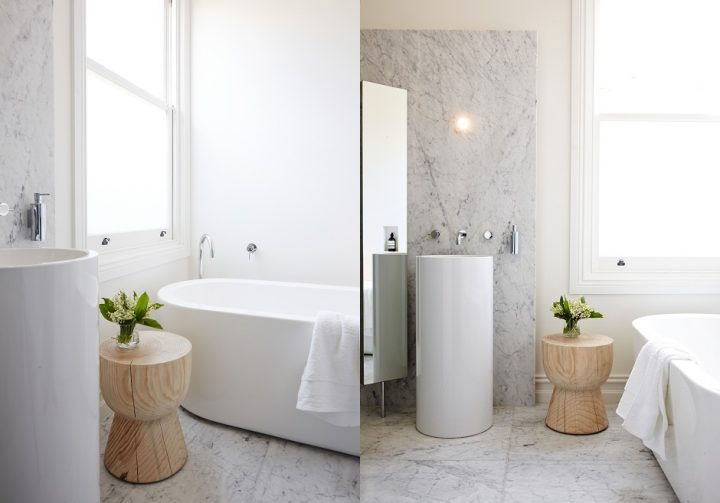 Will it be this light filled elegant room with gorgeous freestanding bath and vanity, super simple at first glance but the detail is there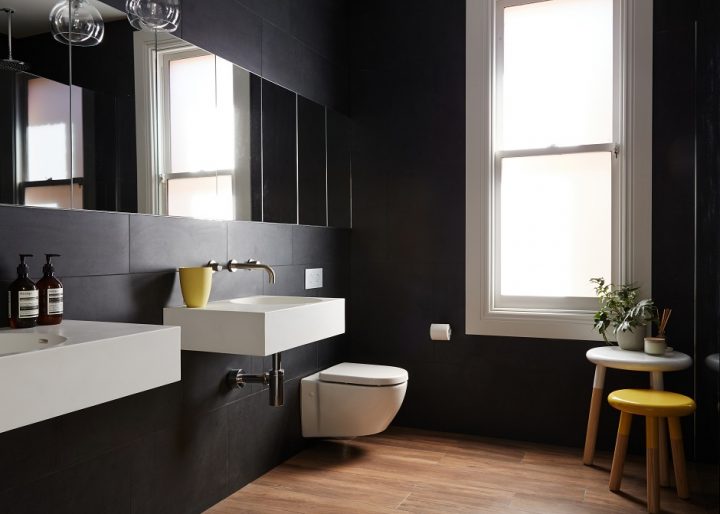 Or will it be this sharp modern masculine room with simple rectangle lines? His and Hers vanities, good mirror cabinet storage, pendant lighting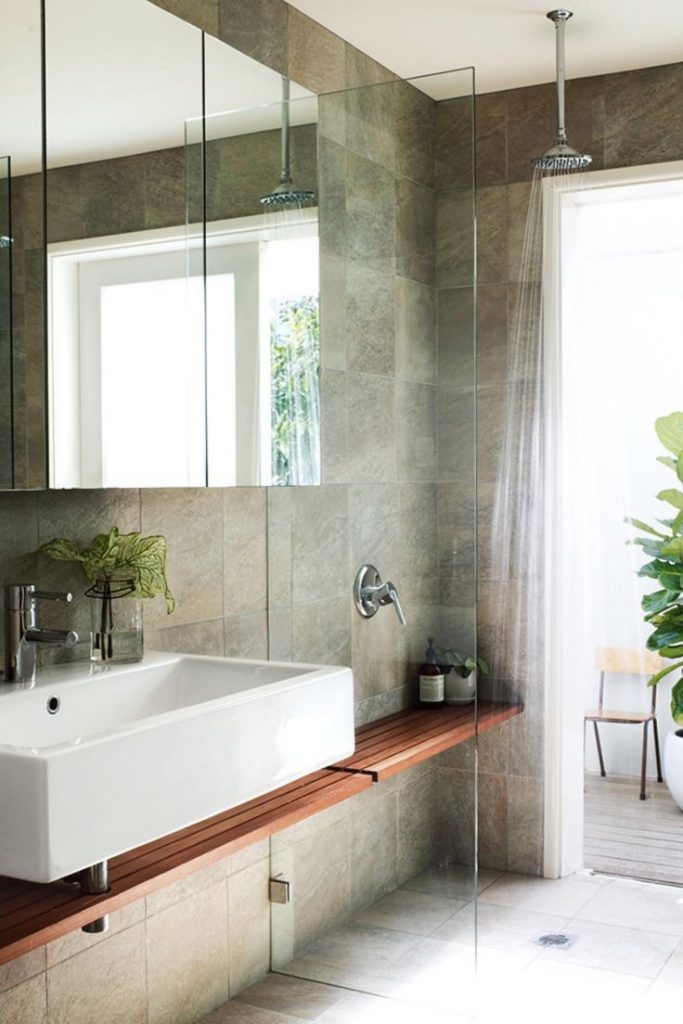 Or this………. an outdoor shower indoors?? Amazing!!
Well I would be delighted to find any of these but would give special thanks to the night fairies if image number one turned up, how about you?