I have a few kitchen projects on the go currently, working on multiple projects at once has its advantages – my eyes are wide open searching for  contemporary, french country  and classic inspirational images.
When I look collectively at what I'm attracted to there is a common theme ….. two toned  block colour kitchens, is that a description?!  What ever it's called  I like the balanced result, and its not just dark tops verses light cabinets, it's more about colour designating the units use and balance ALWAYS balance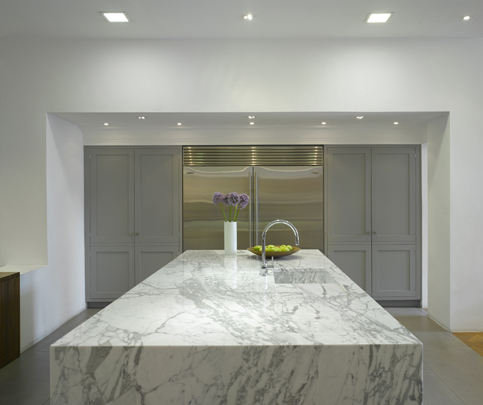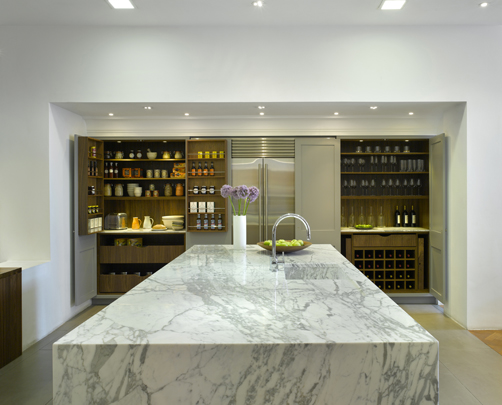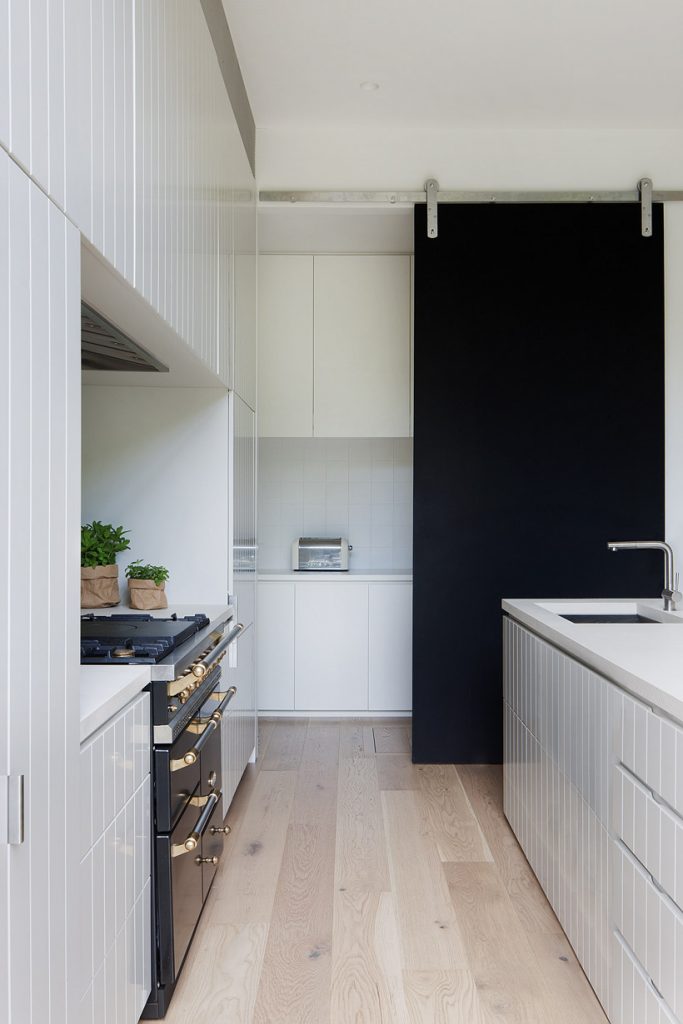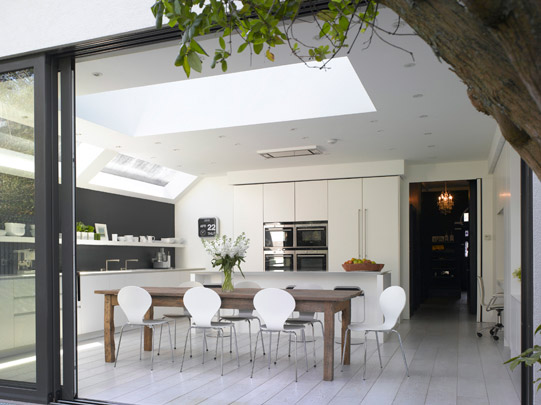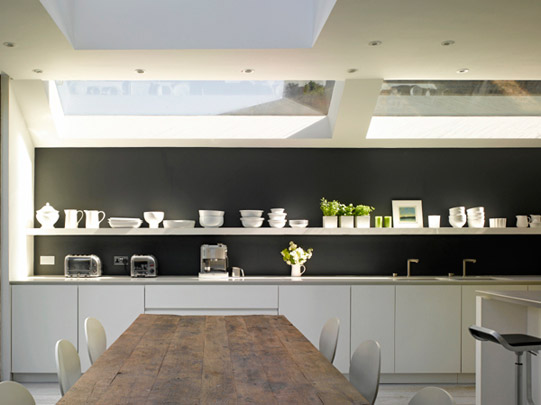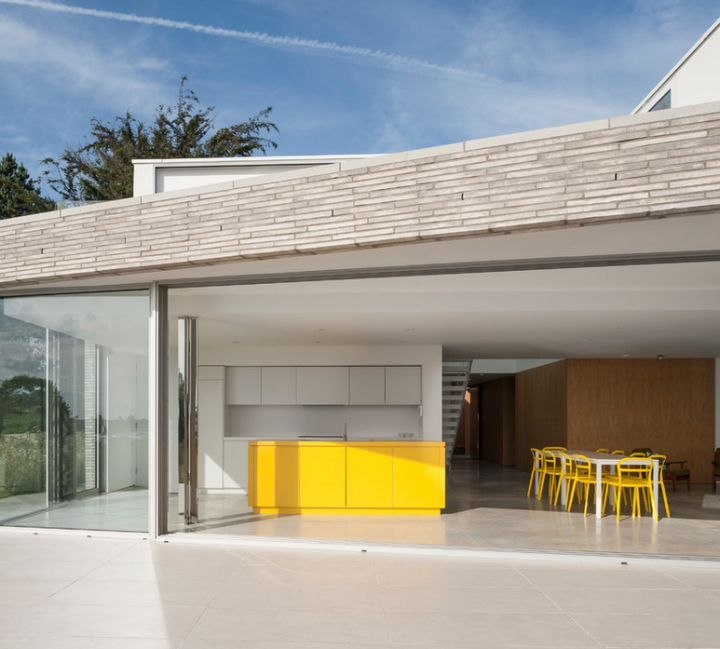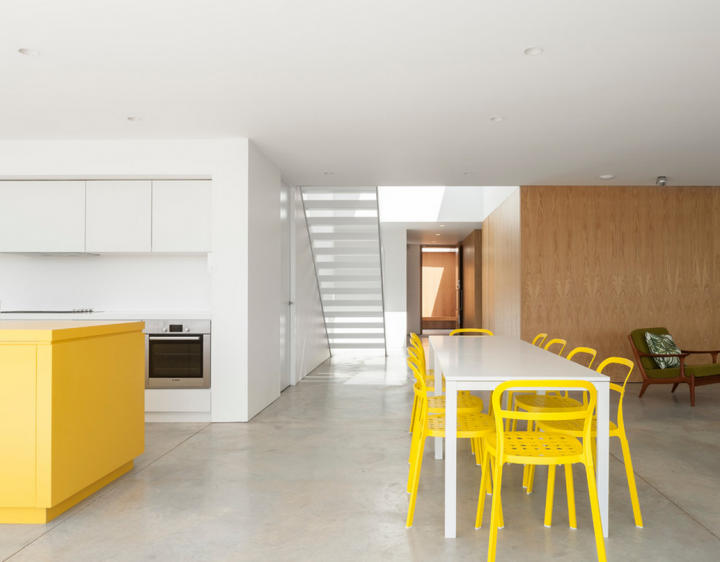 Images 1,2,4,5  image 3 and images 6,7
If you took the contrast colour out of all of these kitchens you would probably pass the by, but with a dash of colour they are something special! How good is the sunshine Yellow?… love it.